Top 10 Cricketers who set hairstyle trends - The jawed Habib GuruNanak Colony
Cricketers are considered to be followed extensively by the youngsters across the globe. They tend to keep a constant eye on their idols following their each and every step. Gone are those days when film stars were the ones who made fashion statements. Today the cricketers are equally followed by the youth in terms of fashion. They are continuously experimenting with their looks and alluring their followers to put an effort into sporting similar looks.
Here is the list of the top ten cricketers who are constantly giving hair goals to the world:
1. Virat Kohli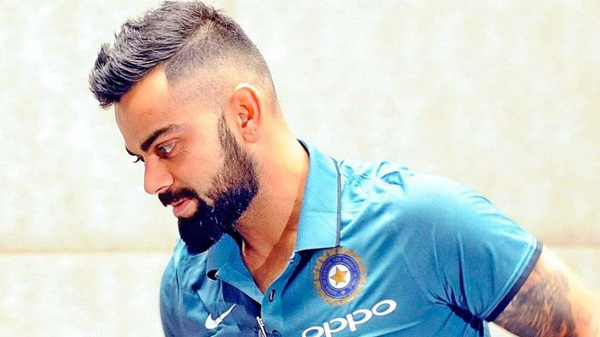 India's present skipper is not only blessed with a superb batting skill but can give a huge competition to any big movie star. With a huge number of followers on different social media sites, this super stylish batsman is always sporting a great hairstyle. His hairstyles are followed closely by his millions of fans worldwide.
2. Mahendra Singh Dhoni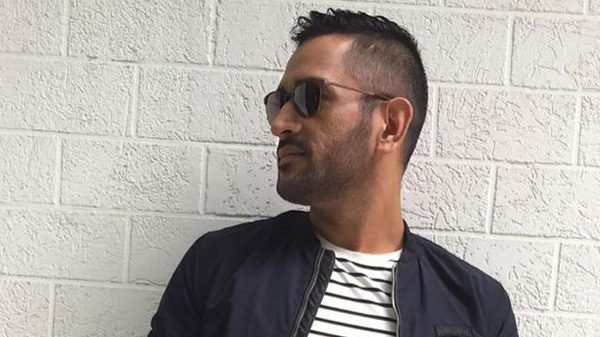 India's former captain cool has always set hairstyle trends. From shoulder length to cooler spikes, Mahi has shown the world how a cricketer can also be a trendsetter.
3. James Anderson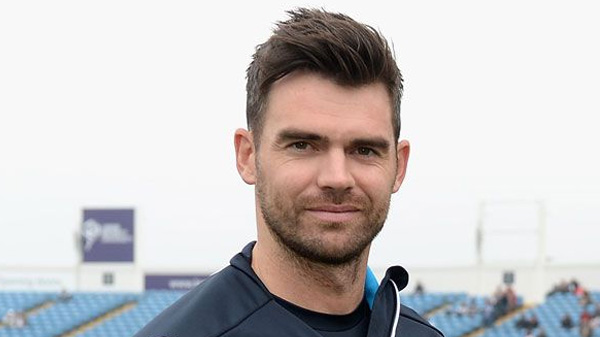 This pacer from England surely boasts a great look that is complemented by his super trendy hairstyles. James always has his hair game on point. The spikes suit him the best making him give a major hairstyle goal to the youth.
4. Chris Gayle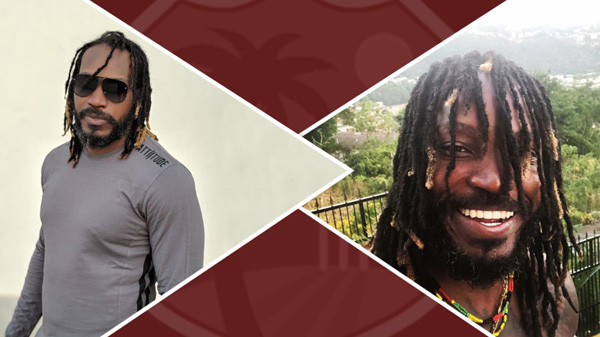 This huge hitter from West Indies is known for his cool demeanor. The star cricketer has been seen sporting multiple hairstyles in the past few years. From short hair to the braided ones, he surely can pull off all of them brilliantly.
5. Lasith Malinga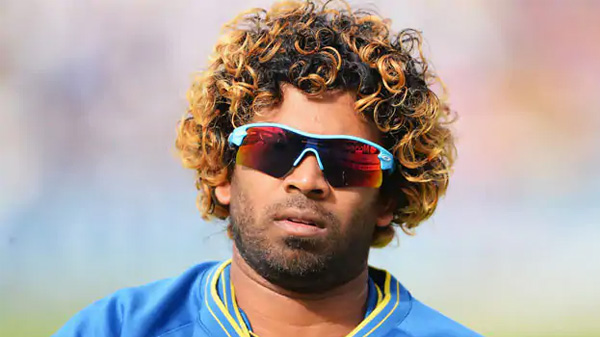 The Sri Lankan pacer has been sporting curled up blonde hair for quite a long now. This hairstyle surely suits his personality making the youth fall for it.
6. Andre Russell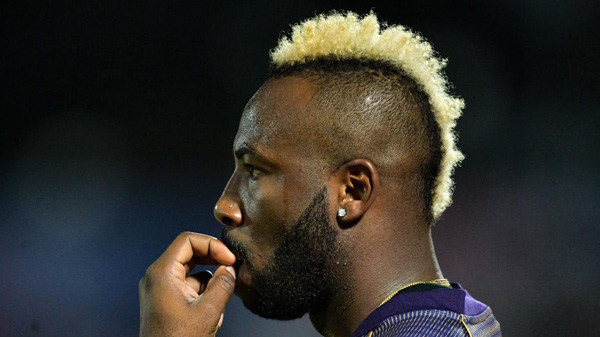 This very talented all-rounder from the West Indies is currently seen sporting a completely different kind of hairstyle. His fans love his new style and he has successfully managed to set a trend with it amongst the youngsters.
7. Sunil Narine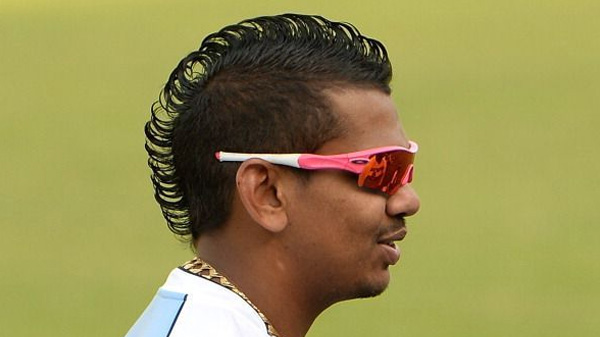 Being one of the highest wicket-taking spinners, Sunil can also be considered as a trendsetter. His easy-to-go attitude combined with cool hairstyles makes fans go gaga.
8. Kevin Pieterson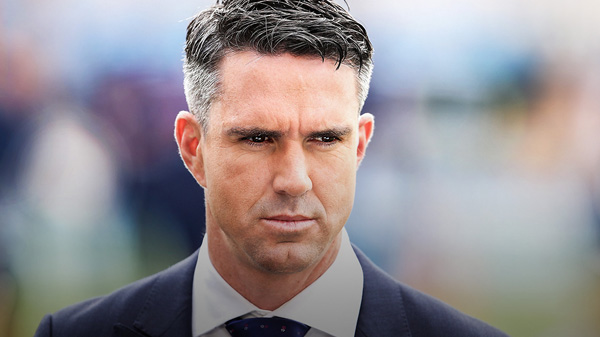 This ex-English batsman has always been seen sporting different cool hairstyles. Not only different haircuts, but Kevin also experimented with various colors on his hair.
9. Dale Steyn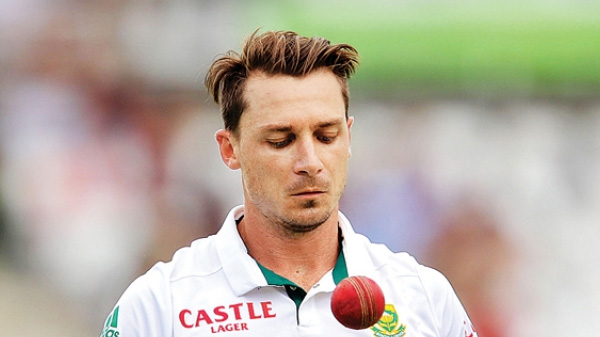 The well-known South African pacer will not only bowl you out with his super fast deliveries but also with his cooler hairstyles. He keeps on experimenting with his look and keeps coming up with something new every time.
10. Umar Akmal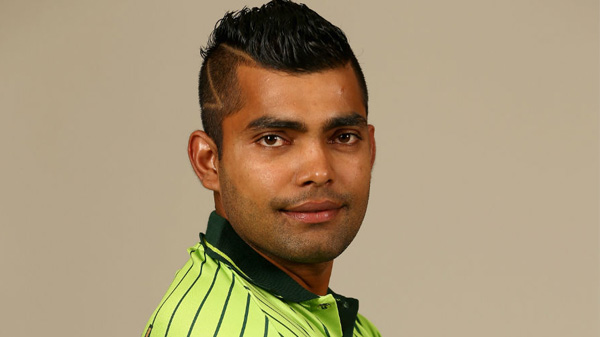 This star batsman from Pakistan has of late been seen sporting a very stylish hairdo. His new hairstyle is a huge hit amongst his millions of followers.
The youth today look up to their favorite cricketers for not only their brilliant skills but also their trendsetting styles. They want to get a similar style to look somewhere near to their idol.